The Bay Area's Top Rated Scoliosis Experts for Restoring Alignment and Function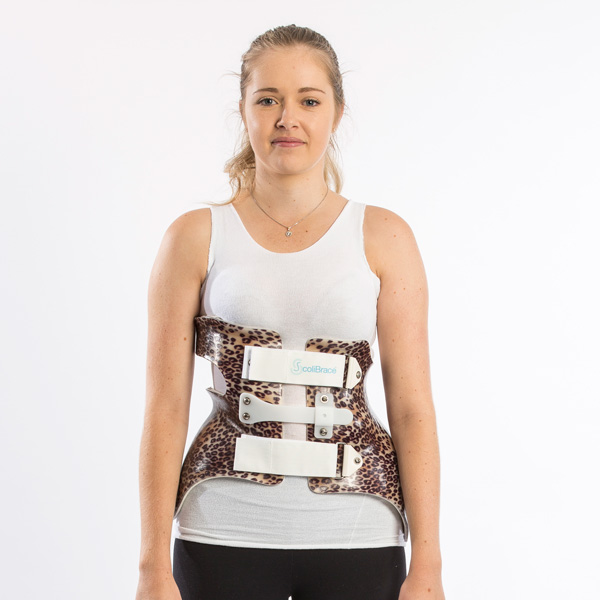 Scoliosis related symptoms and how they affect quality of life can vary.  Luckily, there are great conservative treatment options that can be used. The sooner scoliosis is addressed, the less likely it will result in debilitating chronic pain, spine degeneration, and even surgery. This means diagnosing scoliosis as soon as possible in children and adults to greatly increase their risk of successful treatment. Scoliosis Bay Area experts can help you get out of this situation.
At Bay Area Scoliosis Center, we focus on providing personalized spine care to maximize function and outcomes.  Treatment is ultimately about restoring function to the spine so that our patients can live their lives to the fullest. Scoliosis was once a dismal diagnosis without many treatment options. We are proud to provide high quality, science-based rehabilitation that strop the progression of scoliosis, and in most cases reverses it. Scoliosis Bay Area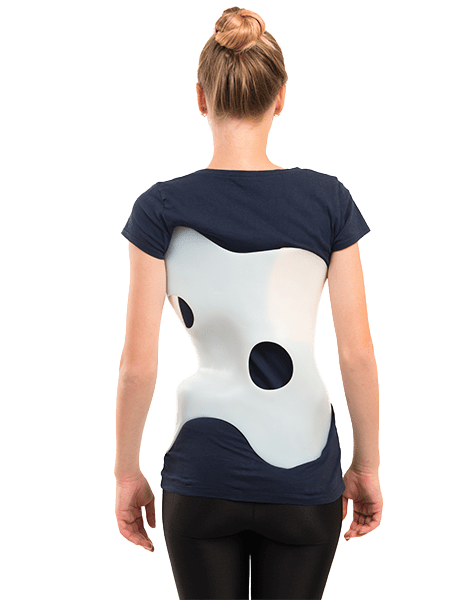 Our successful approach to Scoliosis treatment includes the ScoliBrace system, a custom-fitted stabilizing and over-correcting brace. Our approach not only helps stop the progression of scoliosis, but more importantly works to reverse the curvature, and therefore greatly diminish the root cause of discomfort, fatigue, immobility, and even cardiac and respiratory stresses brought on by the scoliotic spine.
When our patients can stop focusing on the debilitating symptoms they're experiencing, they can finally pay attention to what matters most: living a normal life. Our scoliosis rehabilitation program isn't just about reducing the curve, it's about providing hope for a better tomorrow – one patient at a time.
The ScoliBrace Advantage:
Compared to other braces on the market, such as the Cheneau, Boston, and Hospital braces, the ScoliBrace offers:
Promotes Full Body Wellness
Don't Let Spine Issues Affect Your Quality of Life.
Scoliosis Curve Correction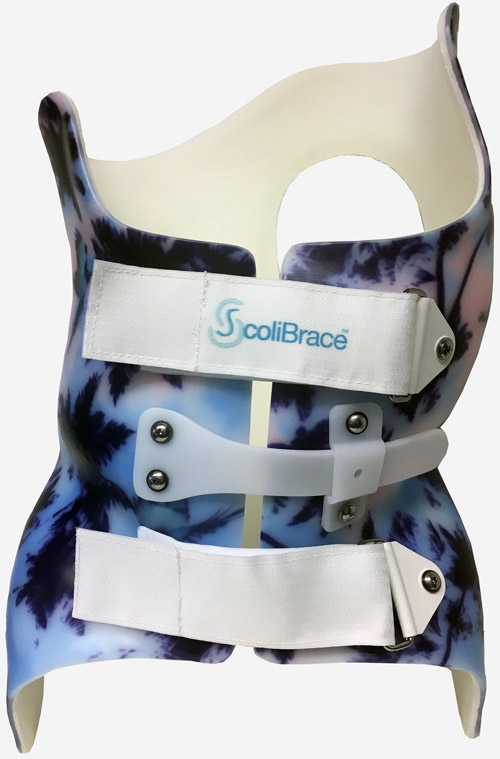 Dr. Cynthia Boyd, DC
Oversight Director / Chiropractor
Our Bay Area Scoliosis Center is dedicated to helping patients struggling with scoliosis find effective treatment and pain-management.
Initiating positive, permanent change in the body without drugs or invasive surgery puts Dr. Cynthia Boyd, D.C. of Symmetry Bracing at the forefront of an advanced type of chiropractic knowledge and care known as Chiropractic BioPhysics® (CBP®). As one of the only CBP® practitioners in the East Bay, Dr. Boyd uses highly specialized techniques that put patients on a path to healing and recovery, proven far more effective than traditional chiropractic methods. Dr. Boyd says, "CBP® is to spinal care what orthodontics is to teeth – permanent change."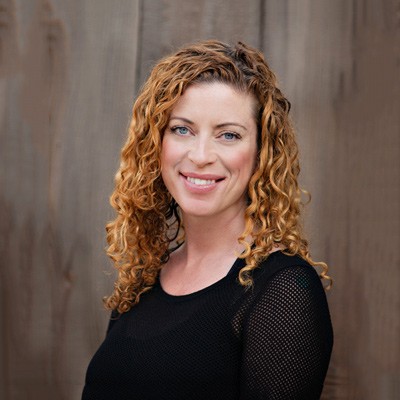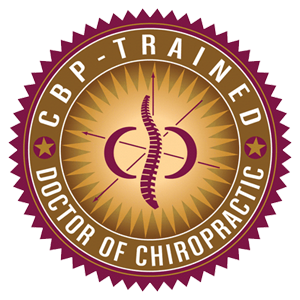 Proper Spinal Alignment
Means a Better Quality of Life
When the spine is subluxated or misaligned, it can affect the quality of one's life. Constant pressure or pulling on the nerves in the neck and back can greatly reduce the flow of vital nerve energy flowing from the brain to the limbs and organs – leading to serious health issues. Restoring alignment and movement to the spine is the building block to better health and a better life.
If you or a loved one in the Bay Area are dealing with spinal issues related to scoliosis, disc degeneration, or poor posture, we can help.